Special Reinforcements from Valve Games!
Next Up Hero is so hard, we called in backup from our favorite Valve Games!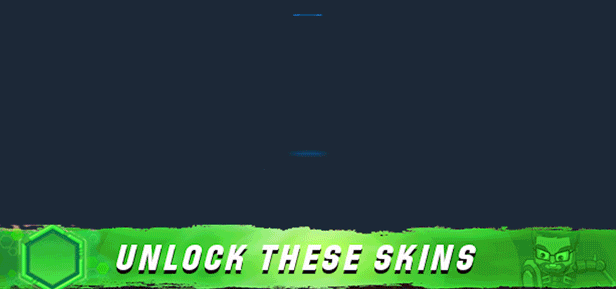 About the Game
Fight. Die. Win! (And probably die some more.)
Next Up Hero is a Gauntlet-style dungeon crawler starring hand-drawn heroes that hack, slash, shoot, drum, boomerang, jet, and explode their way through Ventures. Choose your Hero (and/or invite a friend to co-op) and start rolling dungeons, gearing out, and maxing your stats against the vile monsters known as the Ceaseless Dirge.
Defeated the bosses? Craft your own dungeon for the community

Dungeon defeated? Do it on Insane!

You did that? Then Min-Max your favorite character.

Maxed all heroes? Tell us what you want next on http://discord.gg/NextUpHero!

You seriously did all that? Try it again with your favorite co-op partner.
Next Up Hero? So what? My backlog is full of dungeon crawlers!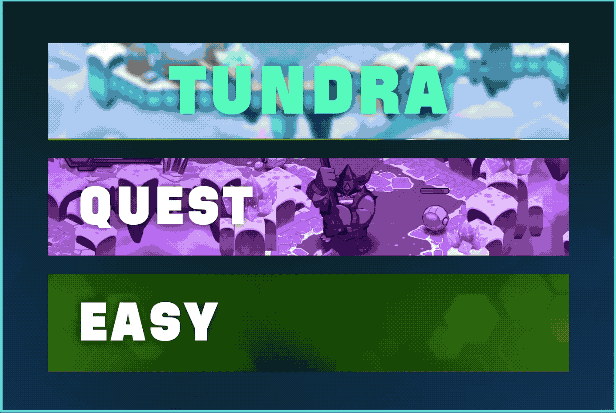 Fancy yourself a game designer? Let's see what you got. Craft a savage dungeon, and challenge the community to beat it. If they beat the dungeon, they get to keep a rare piece of loot. If they fail, the treasure is yours.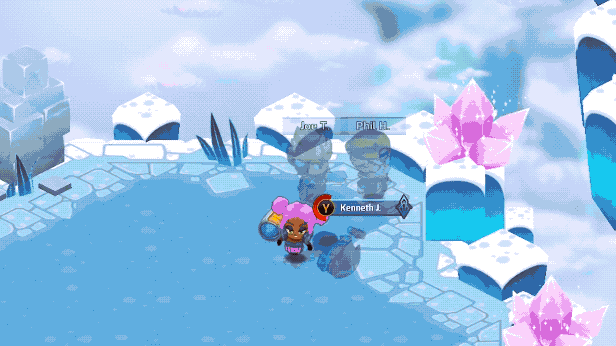 Death is so permanent in Next Up Hero that your "echo" remains for the next player to raise. People die a lot in Next Up Hero, so you can resurrect up to 20 AI followers!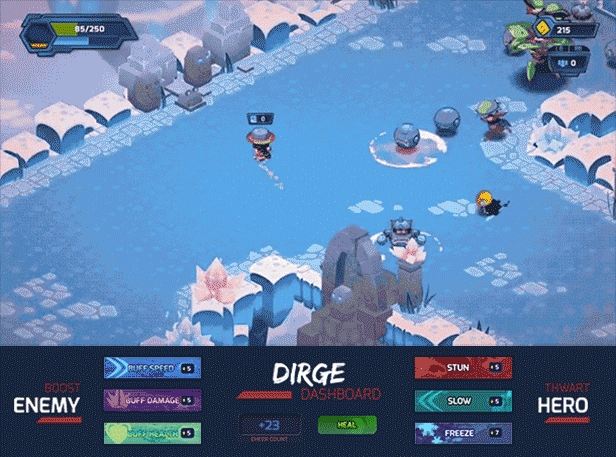 It's Hero vs. Dirge powered by Mixer Interactive. Spectators can control the echo army, helping the hero survive the flood, or buff the Dirge enemies, slowing and freezing the player.
Supported Gamepads
Microsoft® Xbox® 360 Controller for Windows® (Wired)
Microsoft® Xbox® One Controller (Wired)
Microsoft® Xbox® One Elite Controller
SONY® PS4 DUALSHOCK®4 wireless controller (Wired)
Logitech RumblePad™ 2
Logitech™ Dual Action™
Logitech™ Wireless Gamepad F710
Logitech™ Gamepad F310
Afterglow Wired Controller for Xbox 360
Rock Candy Controller for Xbox 360
Thrustmaster GPX Controller for Xbox 360
RAZER Sabertooth