Experience Observer: System Redux PC Demo - New Bloober Team Game
https://store.steampowered.com/app/1386900/Observer_System_Redux/

Experience first-hand what Observer: System Redux really is. Download the free demo and join Daniel Lazarski in his investigation. Like the demo? You can pre-order the full game now - with an 80% discount if you own the original version!
Blair Witch Deluxe Edition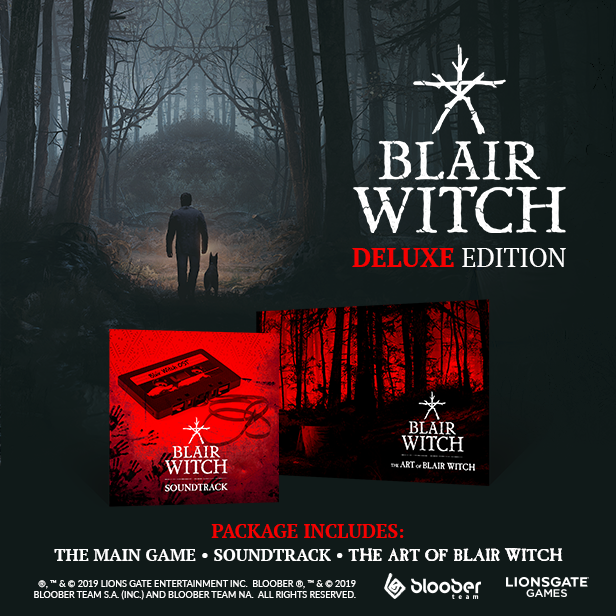 Immerse yourself in the disturbing atmosphere of the Black Hills Forest with these digital extras.

Digital Soundtrack - The Original Soundtrack for Blair Witch. Composed by Arkadiusz Reikowski, this music will make you fear the woods.

The Art of Blair Witch - This official digital album will lead you through the haunted woods with ominous concept arts, disturbing sketches and spine-chilling illustrations.
About the Game
Your darkest fears will awaken in these woods.
It's 1996. A young boy disappears in the Black Hills Forest near Burkittsville, Maryland. As Ellis, a former police officer with a troubled past, you join the search. What starts as an ordinary investigation soon turns into an endless nightmare as you confront your fears and the Blair Witch, a mysterious force that haunts the woods…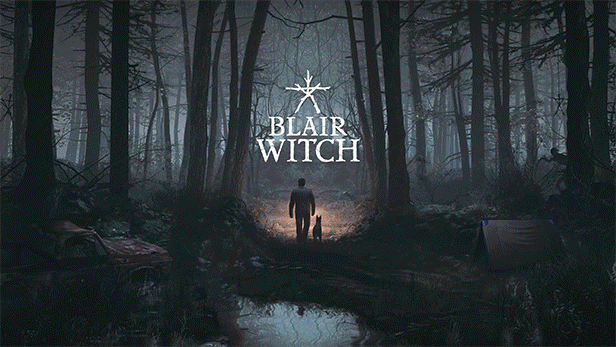 Blair Witch is a first-person, story-driven psychological horror game based on the cinematic lore of Blair Witch.
A STORY OF THE HUMAN DESCENT INTO DARKNESS
From the creative minds behind the critically acclaimed Layers of Fear, experience first-hand the toll that fear can take on the mind in an original story inspired by the cinematic lore of Blair Witch.
FIND THE WAY THROUGH THE HAUNTED WOODS
Navigate your way through a cursed forest that warps and distorts both time and space.
YES, YOU CAN PET THE DOG
​You're not going in alone: you have your trusty canine sidekick, Bullet, by your side. You can encourage him with treats, or discipline him for wandering off - but know that how you choose to treat him affects your story.

YOUR SANITY AGAINST HER CURSE
Stand against the horrors of the Blair Witch and the decaying sanity of a man burdened by his past.
HOW WILL YOU FACE YOUR FEARS?
As you delve deeper into the woods, how you react to danger and behave under pressure will ultimately teach you more about yourself.